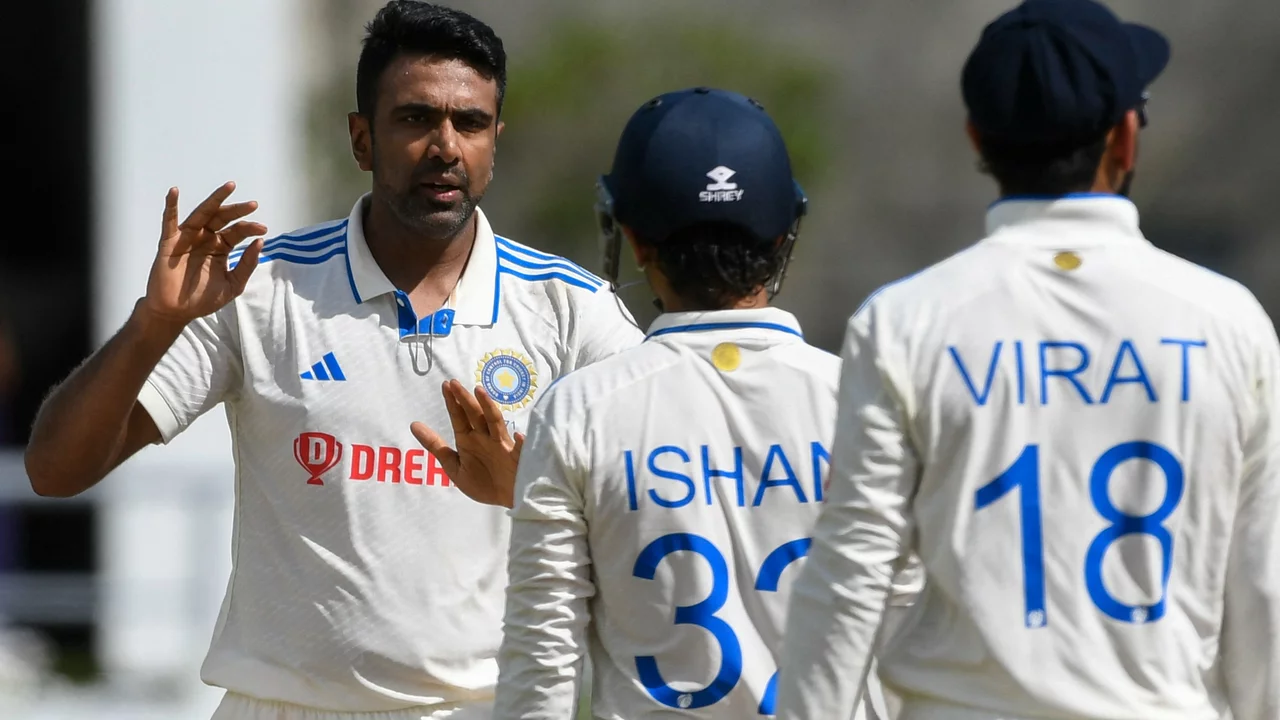 Understanding the Media Industry in India
The media industry in India is one of the most vibrant and dynamic in the world. This is largely because of the country's diverse culture and languages, which require a wide range of media outlets to cater to different audiences. As a result, there are numerous career opportunities available in this sector, including news anchors and editors. These professions are often perceived as glamorous and prestigious, but they also require a lot of hard work, skill, and dedication. In this section, we will delve deeper into the media industry in India and understand its intricacies.
Job Description of a News Anchor
A news anchor, also known as a news presenter, is a professional who presents news during a news program on television, on the radio, or on the internet. They may also interview guests and discuss various topics with them. The job of a news anchor is demanding and requires strong communication skills, quick thinking, and the ability to stay calm under pressure. They are the face of the news channel and are responsible for conveying the news in a clear, concise, and engaging manner.
Role of an Editor in Media
On the other hand, an editor in the media industry plays a crucial role behind the scenes. Their responsibilities include reviewing and revising content for publication, coordinating with writers and reporters, planning and approving assignments, and ensuring that the content meets the highest standards of quality, accuracy, and relevance. Editors need to have excellent language skills, a keen eye for detail, and the ability to multitask effectively.
Factors Affecting the Salary of News Anchors and Editors
The salary of news anchors and editors in India can vary greatly depending on several factors. These include the size and reputation of the media outlet, the experience and skills of the individual, the location of the job, and the nature of the work. For instance, news anchors and editors working for national media outlets in metro cities often earn more than those working for regional channels or in smaller cities.
Average Salary of a News Anchor in India
On average, a news anchor in India earns anywhere between INR 3 lakhs to INR 7 lakhs per annum at the beginning of their career. However, with experience and recognition, the salary can go up significantly. Top news anchors who have established a strong reputation in the industry can earn anything between INR 50 lakhs to INR 1 crore per annum.
Average Salary of an Editor in India
Similarly, the average salary of an editor in India also varies widely. An editor with less than five years of experience may earn around INR 3 lakhs to INR 5 lakhs per annum. However, with more experience and a proven track record, an editor can earn between INR 10 lakhs to INR 20 lakhs per annum. In addition, editors working for top media houses can also earn in excess of INR 50 lakhs per annum.
The Income Gap in the Media Industry
While the salaries of news anchors and editors can be quite lucrative, it's important to note that there is a significant income gap in the media industry in India. This is primarily due to the lack of a standardized pay scale, which means that the salaries are often determined on a case-by-case basis. Furthermore, there is also a gender pay gap, with male news anchors and editors often earning more than their female counterparts.
Future Prospects in the Media Industry
Despite these challenges, the future prospects in the media industry in India look promising. With the advent of digital media and the increasing consumption of news and content online, there are new opportunities for news anchors and editors. In addition, the demand for quality journalism and accurate information is higher than ever, which bodes well for these professions.
Conclusion
In conclusion, the average salary of news anchors and editors in India can vary greatly depending on various factors. However, these professions offer rewarding career opportunities and the chance to make a significant impact on society. For those interested in pursuing a career in the media industry, it's important to focus on honing your skills and gaining as much experience as possible to increase your earning potential.
What do you think about WION News?
WION News is an Indian news channel that is broadcasted globally. It provides news about India and other parts of the world. It is known for its unbiased and balanced reporting. WION News also covers various topics such as entertainment, sports, lifestyle, and business. It provides a platform to discuss and debate current events and issues. The channel also has a dedicated team of reporters who are often seen in the field, bringing viewers the latest news. Overall, WION News is a reliable source of information and news for people around the world.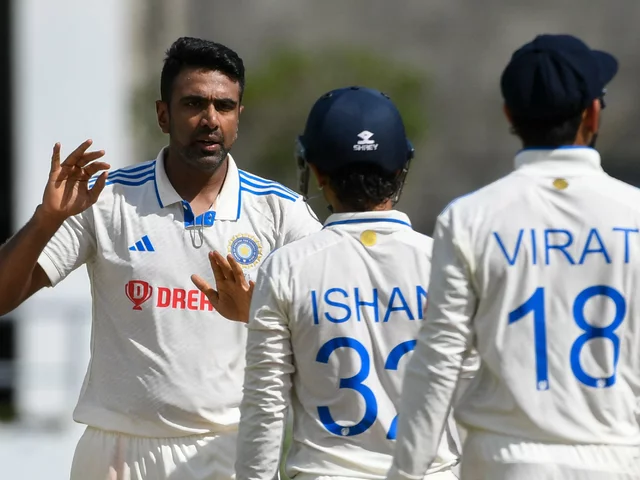 What is the average salary of an Indian news anchor and editor?
As a blogger, I've taken a deep dive into the financial world of Indian news anchors and editors. On average, a news anchor in India can expect to make anywhere from INR 4 lakhs to INR 15 lakhs per year, depending on their experience and the size of the media outlet. On the other hand, an editor's salary can range between INR 5 lakhs to INR 18 lakhs per year, influenced by their expertise and the prestige of the publication. It's a wide range, but it's clear that experience and reputation play a big role in these industries. Quite a fascinating peek into the financial side of news, isn't it?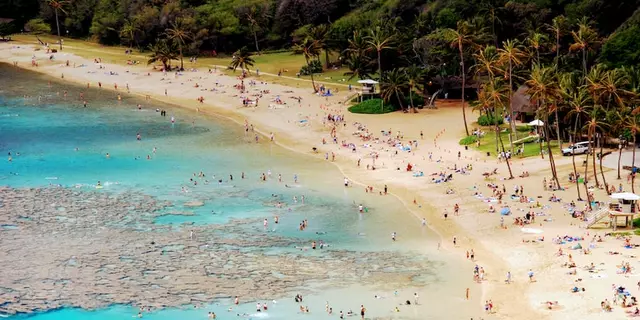 Is living in the USA worth leaving India?
The article discusses the advantages and disadvantages of leaving India to live in the United States. On the one hand, it talks about the higher standard of living in the US, and the potential to have access to better education and job opportunities. On the other hand, it points out that the cost of living in the US is much higher than in India, and that the cultural and social differences can be difficult to adjust to. In conclusion, the article suggests that whether or not living in the US is worth it depends on the individual's personal needs and priorities.